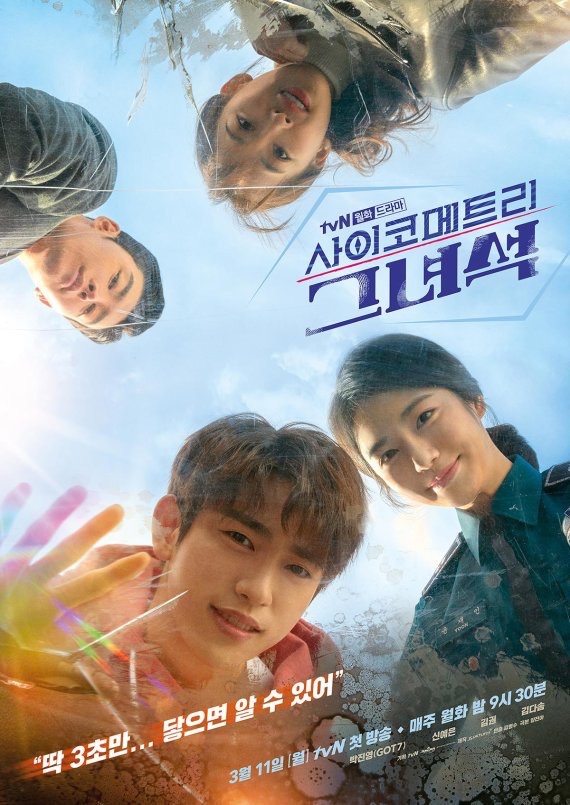 We have sponsored our water purification system and analytical insturment for korean drama titled "Psychometree's that guy" (tvN Drama).
Please find and check our products while you enjoy the drama.
Drama will be set to air from 11th March to end of April.
Human Corporation will try to be more friendly with our user.